See how Yodal
helps Enterprise
execute new,
value-add, retention & succession strategies.
Everyone's Estate Planning solution.
Yodal partners with leading Enterprise clients including superannuation funds, banks, and large member organisations…
We've helped implement strategies that increase engagement, retention, and succession for Enterprise clients across Australia and can do the same for you.
All the way
to the bank
Yodal partners with one of the big four banks to deliver an efficient estate planning service for high net worth, business lending, and mortgage customers.
Where advice
is the key
This leading Australian
Industry Superannuation Fund partners with Yodal to implement effective member retention strategies.
Find the right Yodal solution for you.

Secure. Simple. Streamlined.
Let's find the right Yodal solution for you.
Answer 6 quick questions to find your best fit…
Read. Watch. Listen. Learn.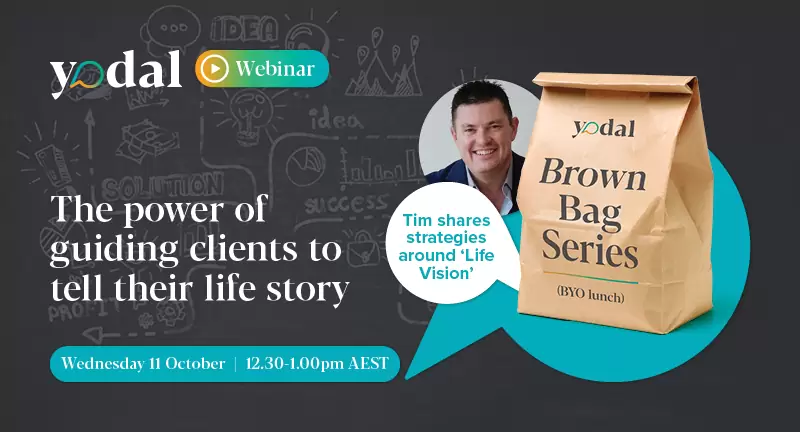 In this recording we shared What's in the Bag: […]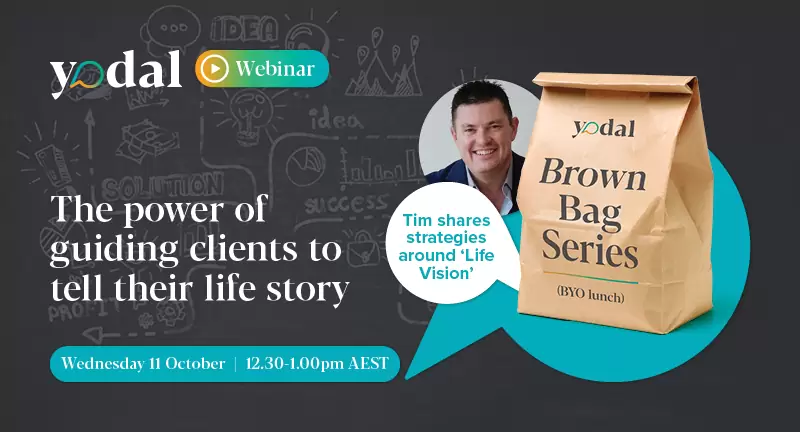 Tim Henry, founder of Aspire Planning, shares why focusing on the client experience and providing holistic advice has been the […]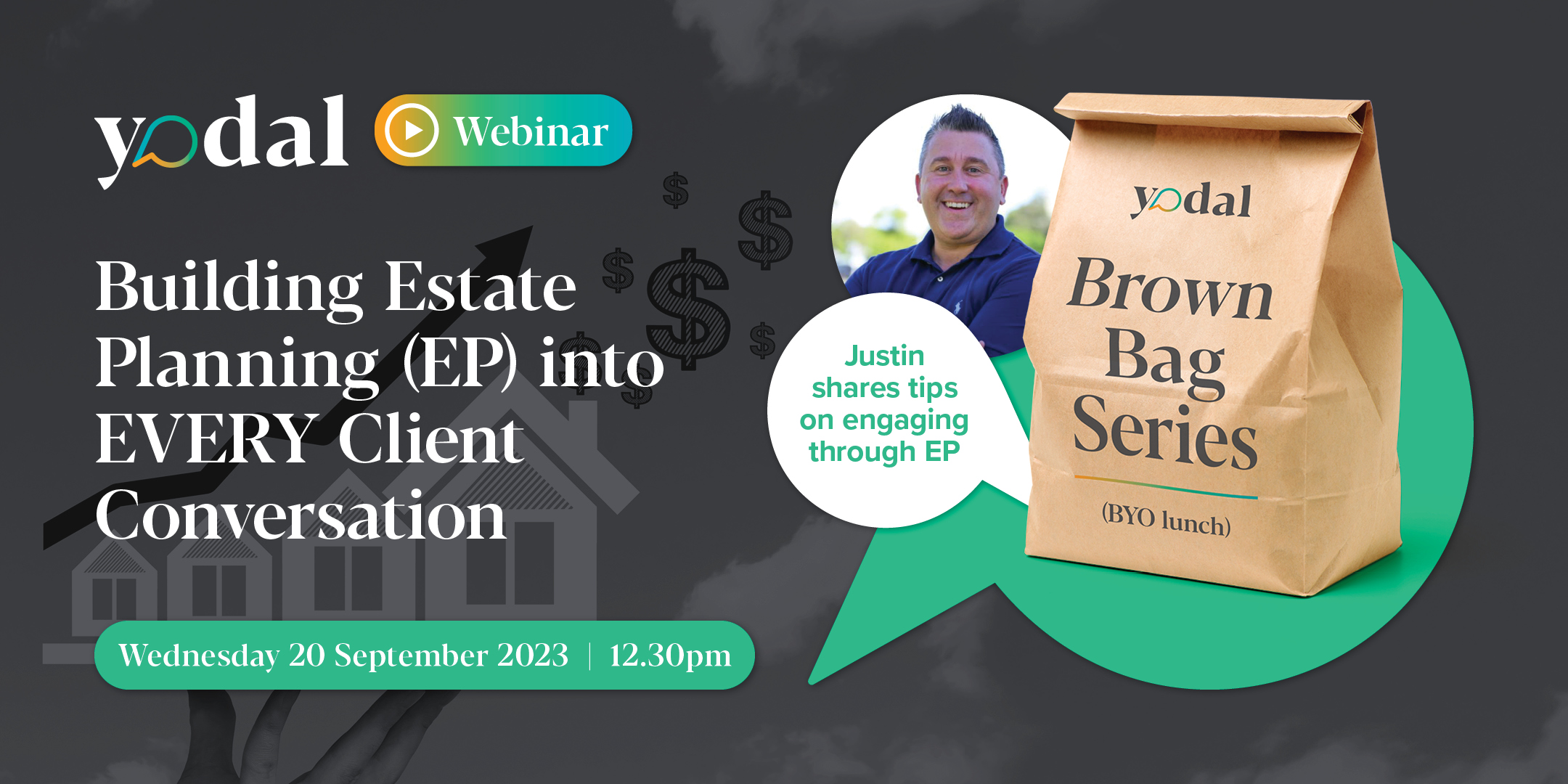 In this recording we shared What's in the Bag: […]