See how Yodal
helps Lawyers
increase productivity, reduce costs & grow
their firms.
Everyone's Estate Planning solution.
Yodal partners with lawyers across Australia – from small practices to leading national firms.
We've helped implement Yodal solutions with client preferred, specialist estate planning lawyers to ensure the wealth of clients is correctly transferred, and their legacies are protected.
Where 1 + 1 = 3
See how you play an integral part in the workflows within every Yodal solution.
Great things in business are never done alone.
Find the right Yodal solution for you.

Secure. Simple. Streamlined.
Let's find the right Yodal solution for you.
Answer 6 quick questions to find your best fit…
Read. Watch. Listen. Learn.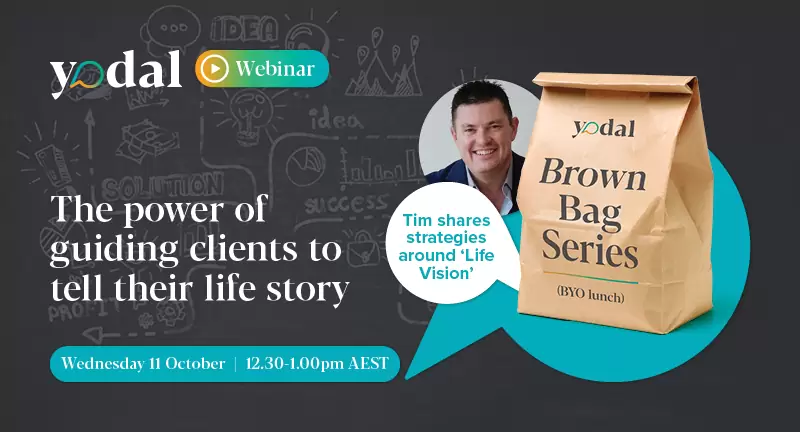 In this recording we shared What's in the Bag: […]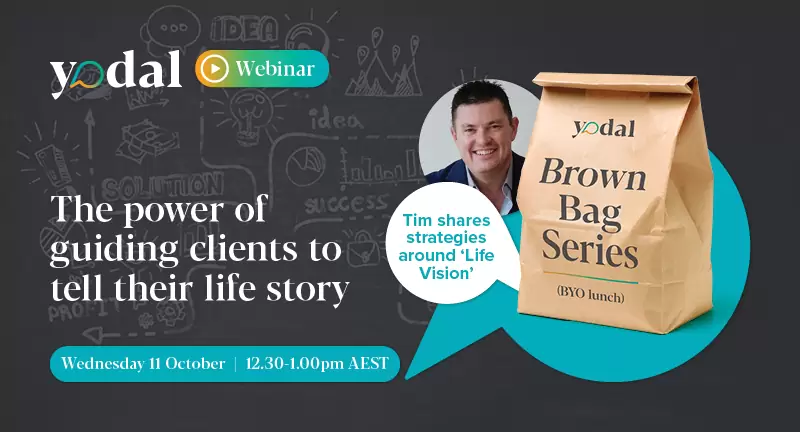 Tim Henry, founder of Aspire Planning, shares why focusing on the client experience and providing holistic advice has been the […]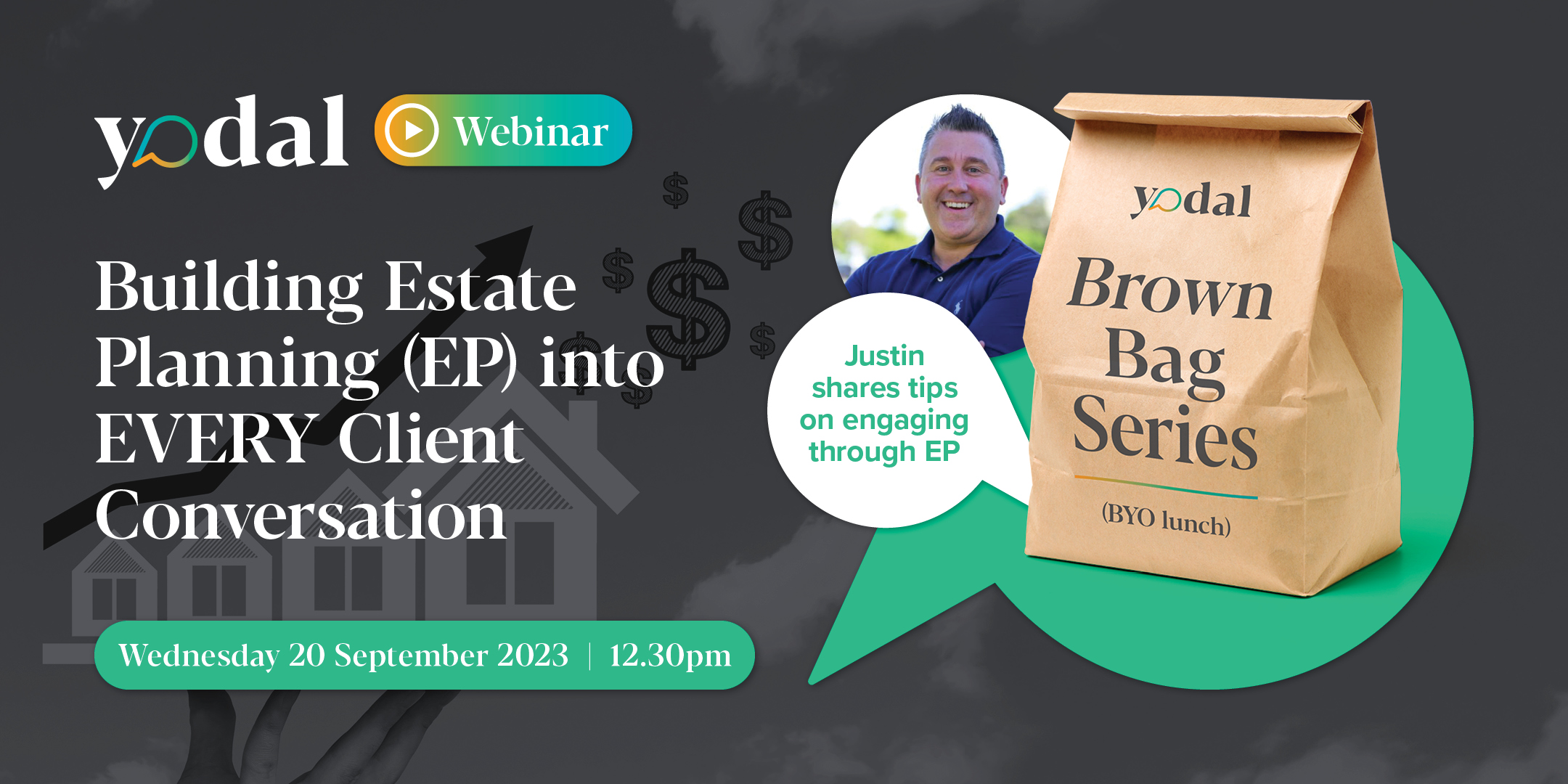 In this recording we shared What's in the Bag: […]