Our Products
& Services.
Unlock Estate Planning opportunities.
The single solution to protect your clients' wealth and wishes…
We provide tools to assist with initial and ongoing engagement as well as resources to grow your business and realise new revenue.
High value. Off-risk.
Leverage Yodal to create new opportunities and execute documents with limited resources. All with confidence in our commitment to compliance.
Lawyer agnostic – use yours, ours, or let us introduce you…
Every matter requires a Lawyer to execute the final documents, but the choice of lawyer is yours or your clients.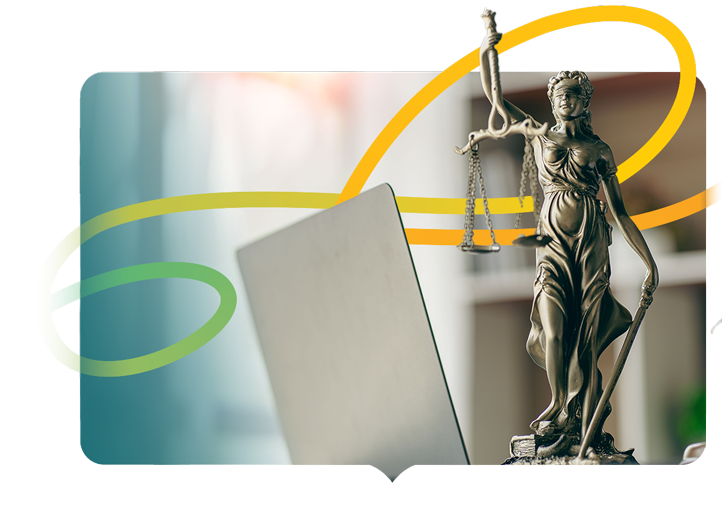 Elevate your brand with our white label solution…
Give your business or brand the recognition it deserves by owning the client experience and setting yourself apart.
Ultimate flexibility…
Whether client driven, Adviser led, or an outsourced solution, we've got you covered.
Improve retention. Create succession…
Create real value for current clients and build relationships for generations to come.
And that's just the beginning…
Having a dedicated solution to meet client needs, creates enormous opportunities.
Use Yodal to elevate your brand, reduce risk, provide ultimate flexibility, and grow the next generation of your business.
Smart integrations.
Yodal has been developed with an API first approach, making it simple and cost effective to integrate with your existing business or information systems.
Prepopulate client data for increased efficiency, target your client communications for a more personalised user experience, or improve your data quality by ensuring outdated data is automatically updated in your systems.
Speak to our team today about the integration options our solution supports.
Engage at a higher level with…
Let's make time to learn more about your needs and discuss which Yodal solution is best for you and your clients…