See how Yodal
helps Dealer Groups
to attract & retain
advisers & increase revenue.
Everyone's Estate Planning solution.
Yodal partners with leading Dealer Groups -offering multiple solution options…
We've helped implement strategies that add maximum value for current advisers while developing a compelling proposition that attracts new interest.
Where the
law of attraction counts
A dealer group with ambitious plans for growth leverages Yodal.
How do you
meet the needs of your Advisers?
Yodal provides the simple answer through estate planning.
Find the right Yodal solution for you.

Secure. Simple. Streamlined.
Let's find the right Yodal solution for you.
Answer 6 quick questions to find your best fit…
Read. Watch. Listen. Learn.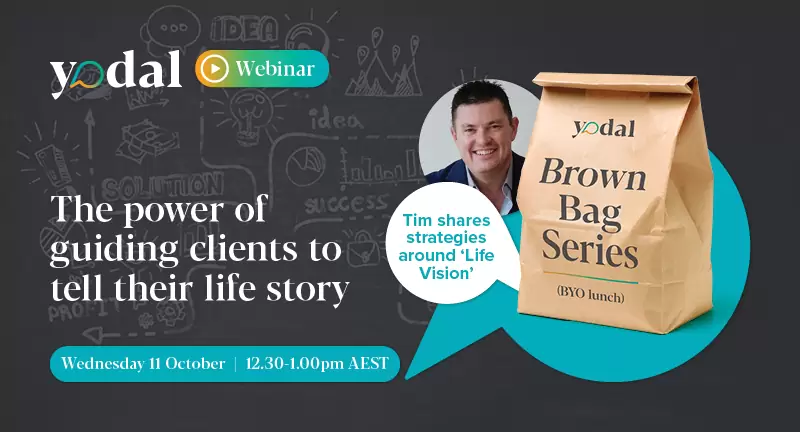 In this recording we shared What's in the Bag: […]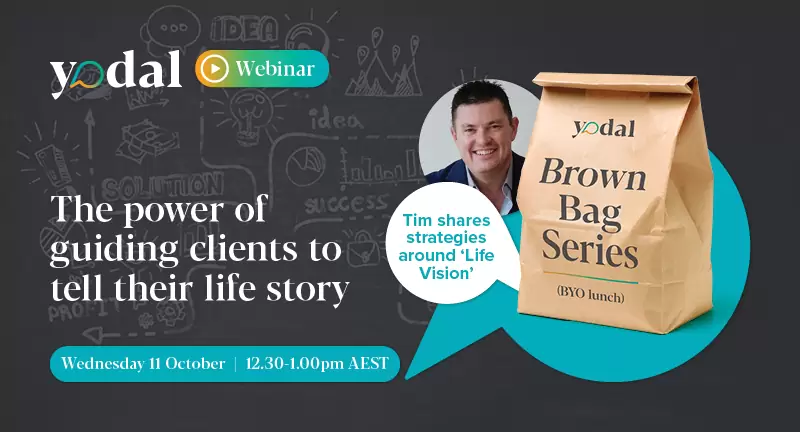 Tim Henry, founder of Aspire Planning, shares why focusing on the client experience and providing holistic advice has been the […]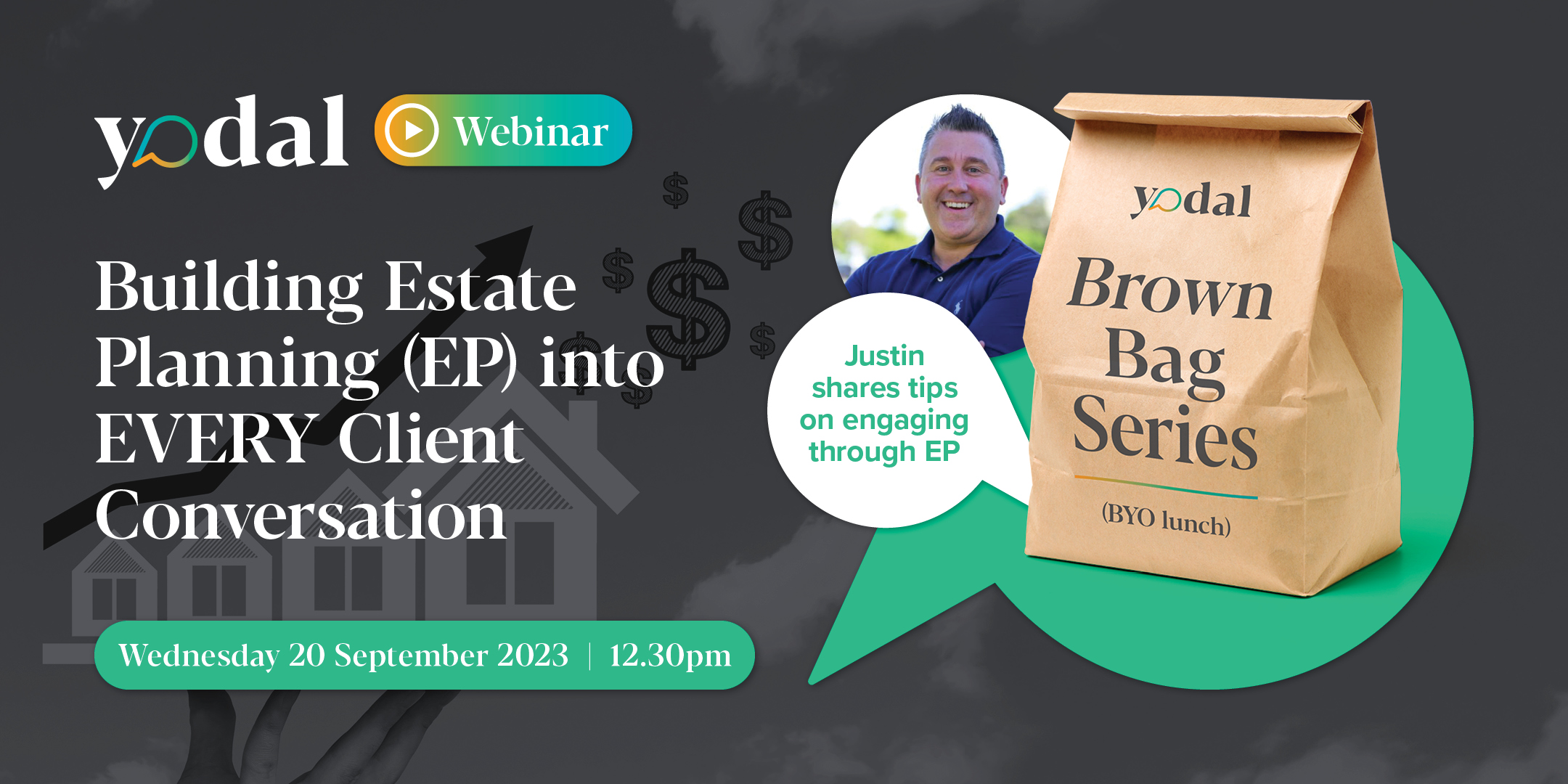 In this recording we shared What's in the Bag: […]