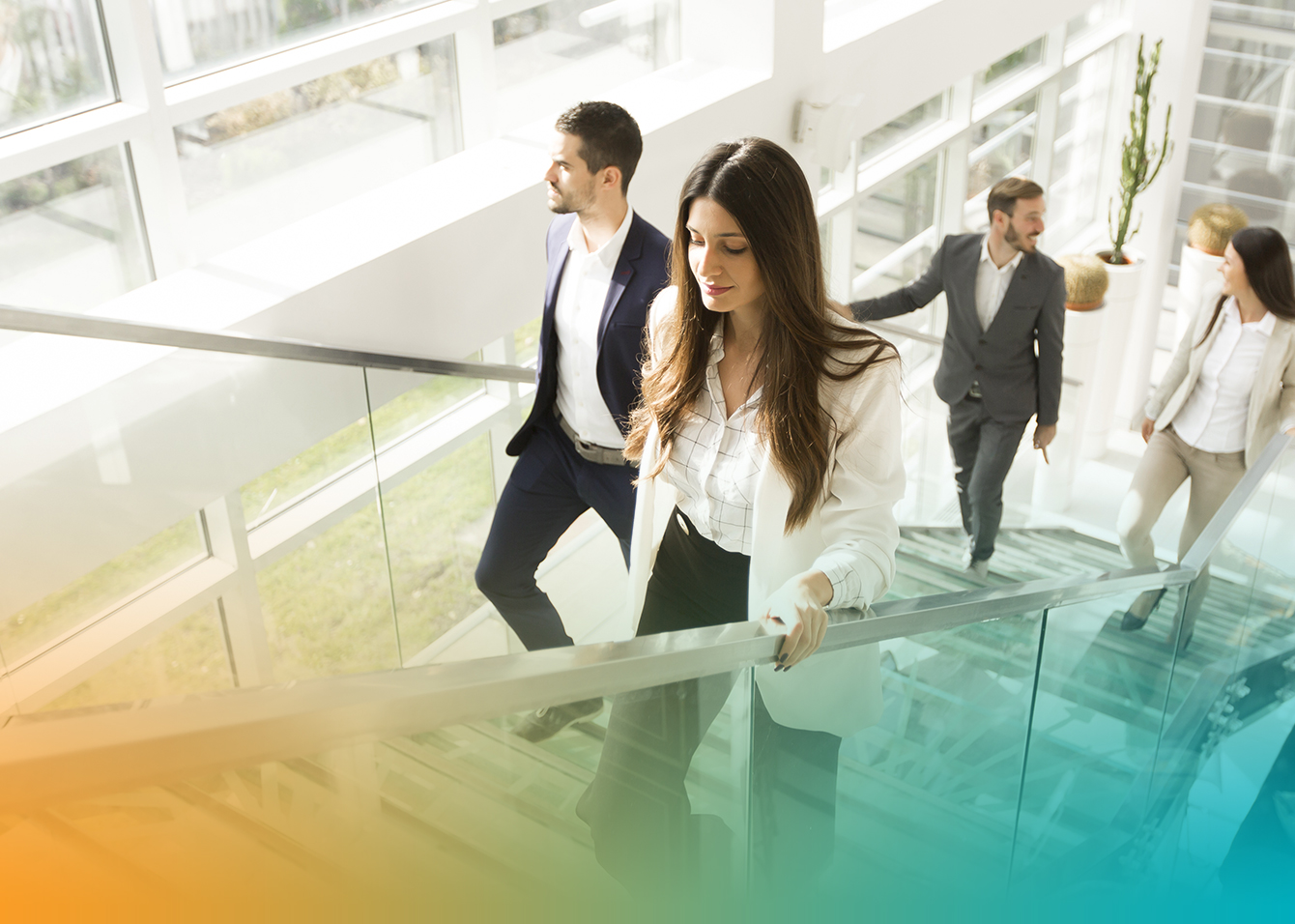 The path forward.
The Hayne Royal Commission has presented many challenges as the industry transitions to an increasingly compliance-driven environment.
Yet further impediments may present themselves due to the recommendations of the Quality of Advice Review released in February 2023.
Boarder complications aside, dealer groups nationally share in a deficit of registered financial advisers. Financial Adviser registration dropped 38% in the last three years, from 26,500 in 2019 to a mere 16,671 in 2022, and this trend is likely to continue.
This contraction stands in stark contrast to the demand for financial advice.
Given the ambiguity of the global financial climate, Australia's ageing population are not just seeking advice about safeguarding current wealth but rather securing its transfer, according to their wishes once they're gone.
The Australian population will transfer an estimated $224,000,000,000 per annum until 2050.
That equals a lot of opportunities.
Q?

How do you retain current, registered advisers?

How do you attract newly registered talent?

How can you increase efficiencies to achieve more with less?

How do you offset risk?

A.

Yodal. Simple as that.
100% of your clients need an estate plan.
Roughly 60% have immediate estate planning needs.
You already have the clients and the client relationships.
You can add value for current advisers using efficient solutions that enable revenue generation from existing clients.
You can deliver an engaging USP over competitors to attract new advisers.
You can grow your dealer group – registered advisers and revenue!
You can provide compliance and defensibility in your service offering.
You will benefit from minimal set-up costs, low resource requirements, and a rapid ROI.
Interested in discussing how Yodal might work for your organisation? Let's discuss your needs…