See how Yodal
helps Accountants
to transfer and
protect client wealth.
Everyone's Estate Planning solution.
Yodal partners with Accounting firms of every size – from independents to multi-partner firms.
We've modelled the opportunity for leading Accountants around Australia and can do the same for you.
An Accounting
firm with an outstanding vision
This Brisbane based firm is maximising their potential.
Using estate
planning as a
catalyst for growth
This accounting firm demonstrates clever thinking in action.
Find the right Yodal solution for you.

Secure. Simple. Streamlined.
Let's find the right Yodal solution for you.
Answer a few quick questions to find your best fit…
Read. Watch. Listen. Learn.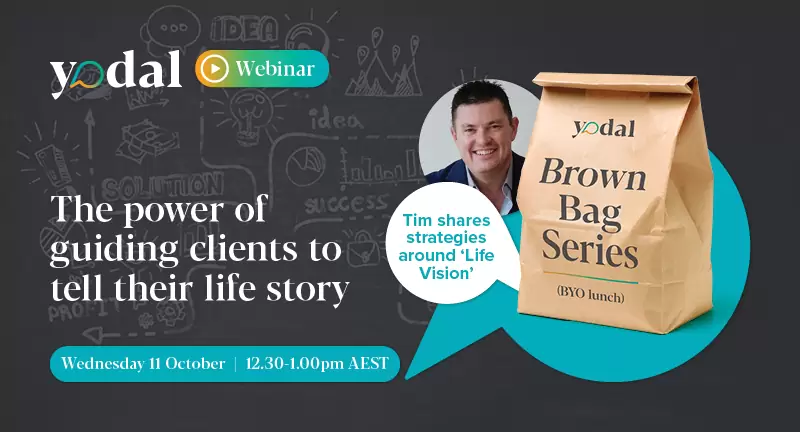 In this recording we shared What's in the Bag: […]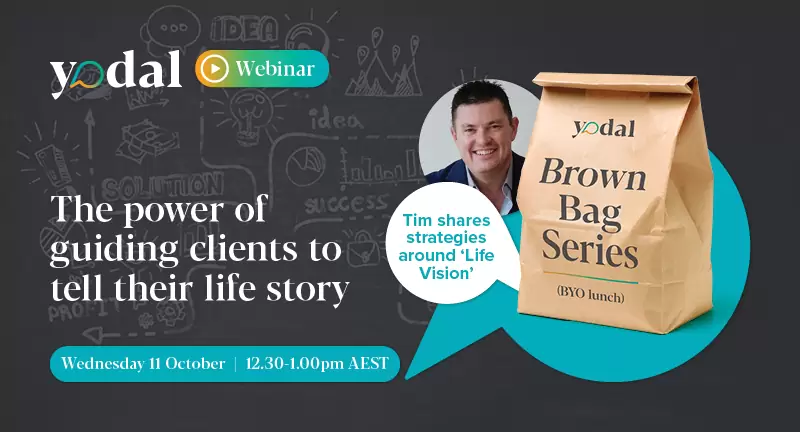 Tim Henry, founder of Aspire Planning, shares why focusing on the client experience and providing holistic advice has been the […]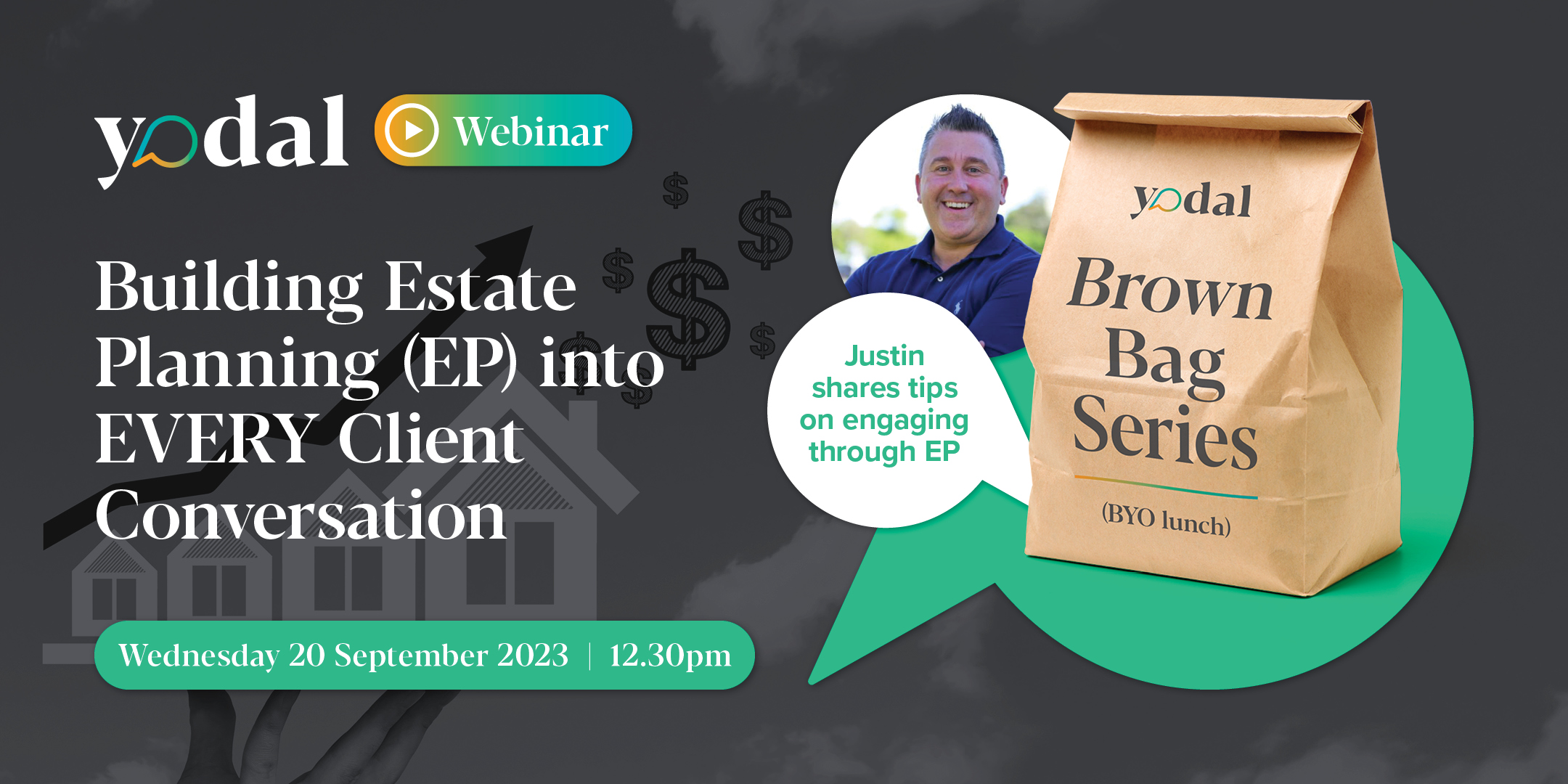 In this recording we shared What's in the Bag: […]