See how Yodal
helps Advisers
build their business with
a compliant, off-risk, fulfilment process.
Everyone's Estate Planning solution.
Yodal partners with leading Advisory firms of every size – from single practitioners to large Dealer Groups.
We've rolled out our intuitive solution for hundreds of Advisers across Australia and can do the same for you.
"Yodal is our point
of difference"
Writing 1-2 estate plans
per week is simple for this
boutique firm with Yodal.
"Our team swears
by Yodal"
This fast-growing, award-winning financial planning practice shares their experience of Yodal.
Find the right Yodal solution for you.
Trusted by
I really think many financial advisers steer away from estate planning because they think they need the expertise of a lawyer and that it adds more work. It is certainly not the case when using a platform like Yodal.
This is a real win-win for us and of course our clients. They can take an active role in their estate plan by having access to their files through Yodal. They are also fully aware upfront of the fees (which are fixed) and the payment structure (which is very competitive).
Up until recently, I have relied on solicitors to ensure estate planning was covered. We were out of the loop when it came to ensuring our clients' needs were being fully addressed. Yodal has changed all of that for us. We can now incorporate estate planning into the total financial plan discussion
My team swear by Yodal because it makes the entire estate planning process simple, and it gives our clients confidence because they too can take charge of their future.
Previous arrangements I had for estate planning were not fully digitised and didn't quite meet what I needed. When I chanced upon Yodal, it was the perfect solution – it is interactive, remote, and digital and exactly what I was looking for. Yodal bridges the gap… It's good for me, and perfect for my clients.
We have found Yodal to be really refreshing to use and we are confident it will add more value to our client experience. Compared to other platforms we have used, Yodal frees up our time as there is less to do. If we need to talk to someone, or ask additional questions, it is all included in the price rather than having to pay extra.

Secure. Simple. Streamlined.
Let's find the right Yodal solution for you.
Answer 6 quick questions to find your best fit…
Read. Watch. Listen. Learn.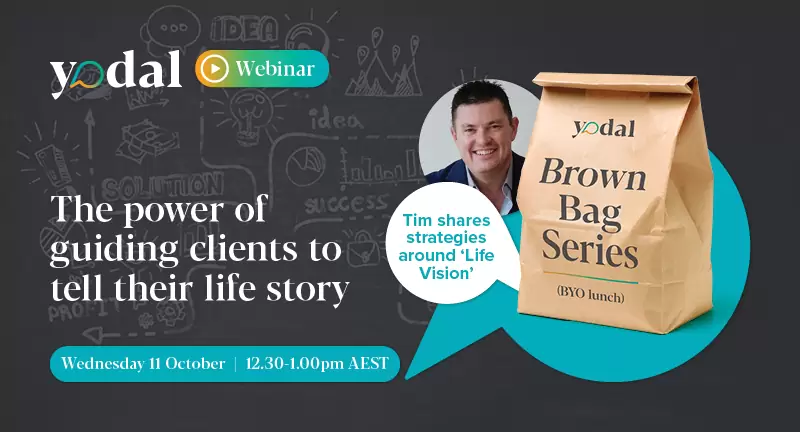 In this recording we shared What's in the Bag: […]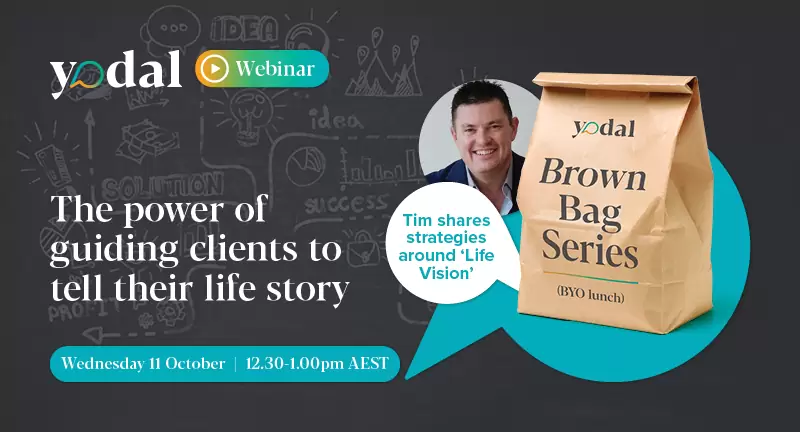 Tim Henry, founder of Aspire Planning, shares why focusing on the client experience and providing holistic advice has been the […]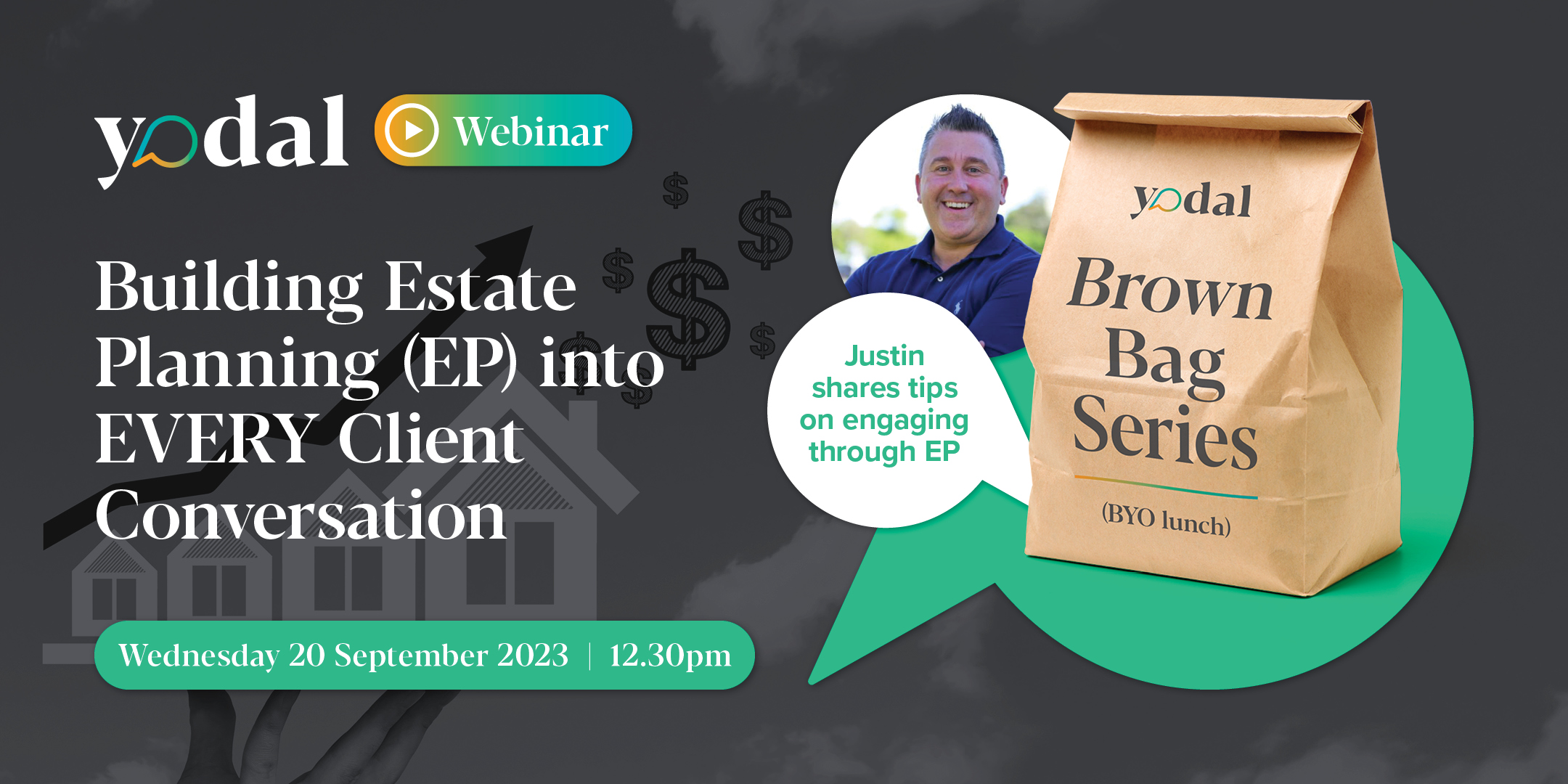 In this recording we shared What's in the Bag: […]