Back to 'Advisers'
Case Study 2
For Advisers
Client
Small financial planning firm with 3 staff
Location
Gold Coast
Solution
Yodal Pro
Options
Web Integration, 'Yodal in a Box'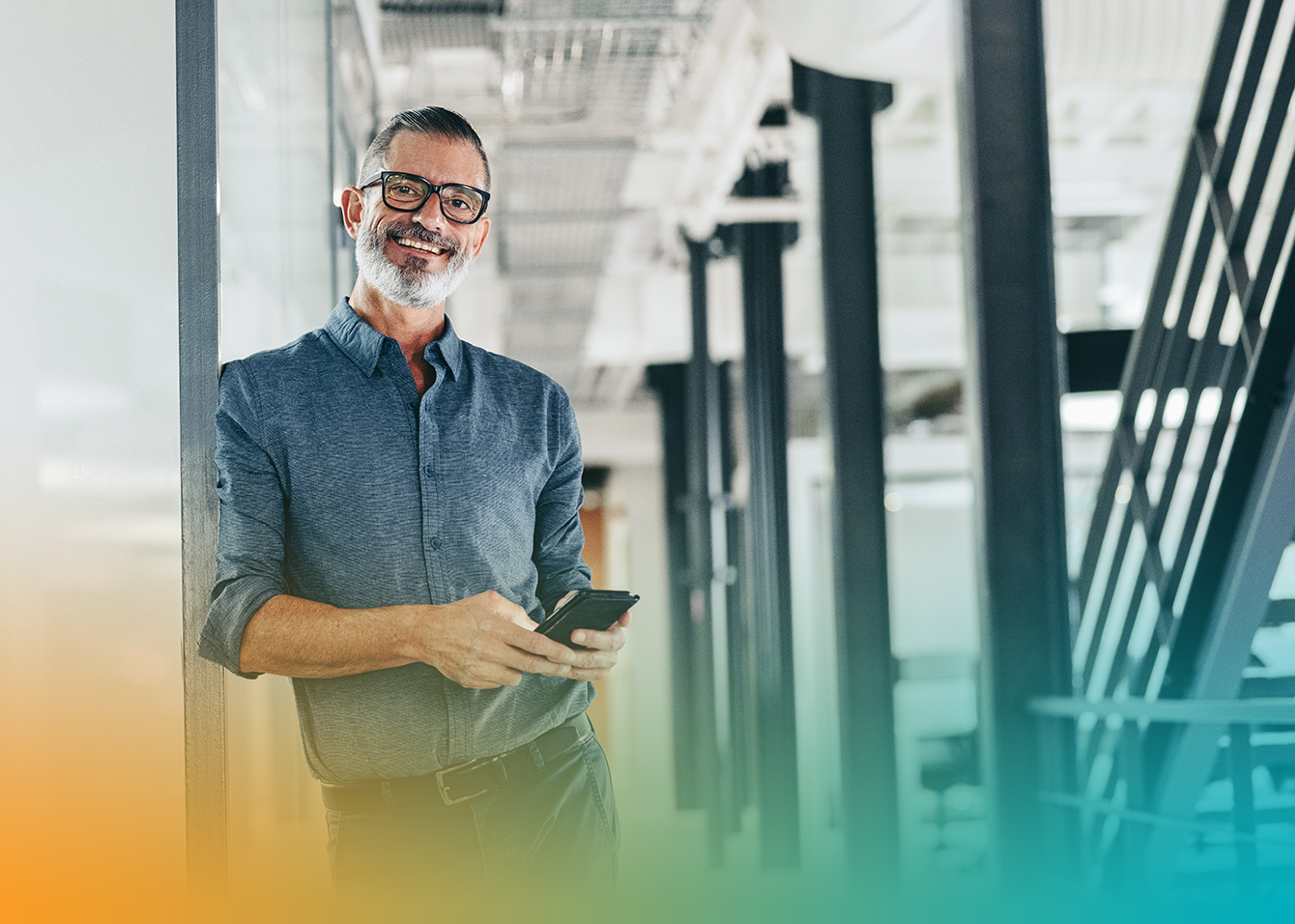 Built on a backbone of care and trust
This Adviser is a small financial planning firm based on the Gold Coast in Queensland. The firm comprises a hands-on Principal, a full-time financial adviser, and a part-time office administration resource.
This firm starts every client engagement with a discussion about the transfer and protection of wealth. They believe that starting with an estate planning conversation has become something that sets them apart from their competitors – their key 'point of difference'.
In the words of the Principal,
Yodal is a terrific resource because it covers all aspects of estate planning. It is flexible and easy to use. With Yodal, we can take the client along their estate planning journey to ensure the transfer of their wealth is protected and completed as they want. They are fully involved right from the start, and they have confidence in what we are doing for them.

With the help of Yodal, I am writing 1-2 estate plans a week which was business that previously walked out the door. More importantly, I have grown other areas of my business because my client relations are more robust, built on a backbone of care and trust.
Interested in discussing how Yodal might work for your organisation? Let's discuss your needs…