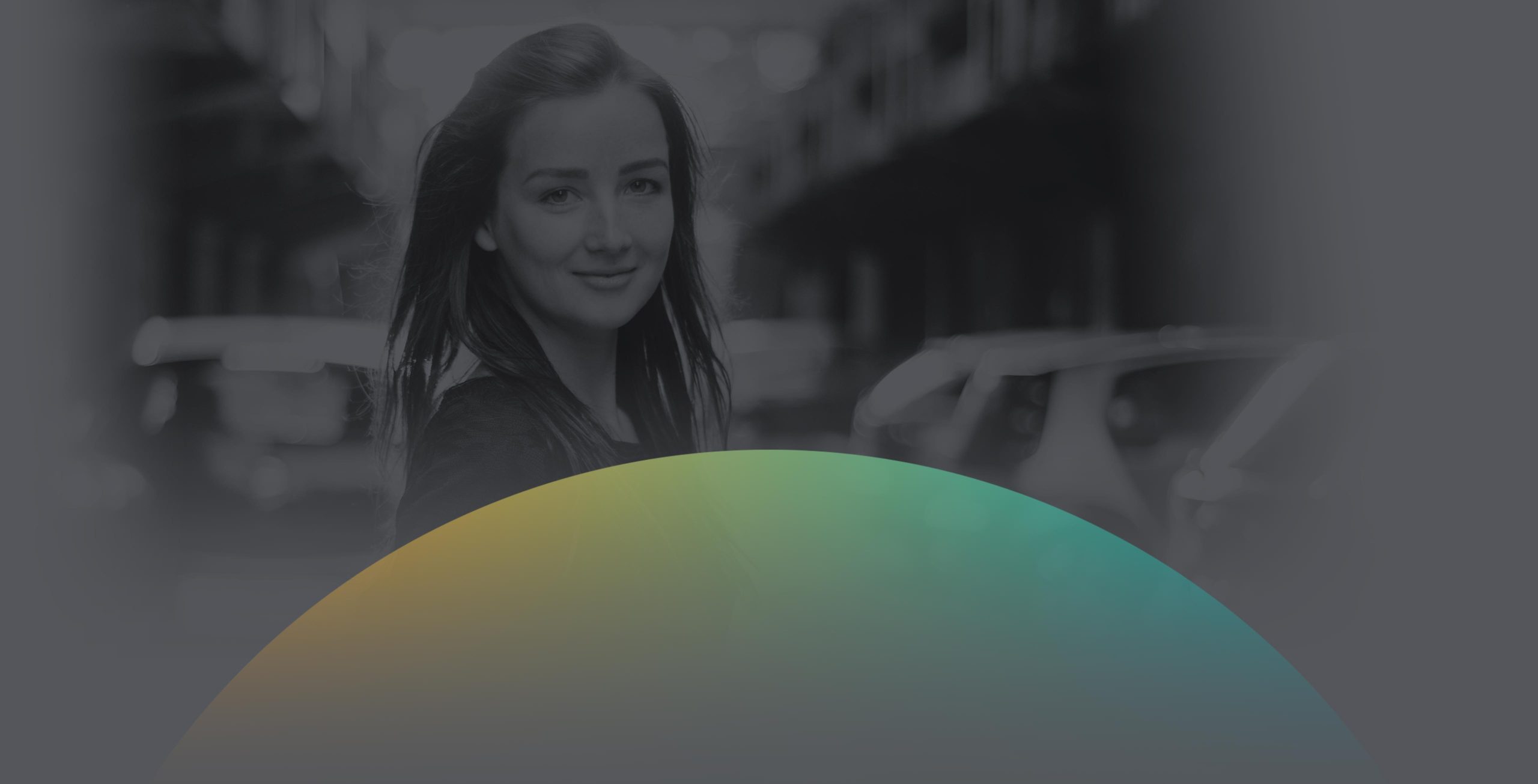 See how Yodal
helps Individuals
ensure their wishes are honoured and their loved ones are protected.
Everyone's Estate Planning solution.
Yodal partners with everyone you require – ultimately, it's all about YOU.
Yodal partners with your Accountants, Advisers, Lawyers and more – all to add greater value to our long-term relationship with you.
Start Your Free Yodal Needs Assessment now…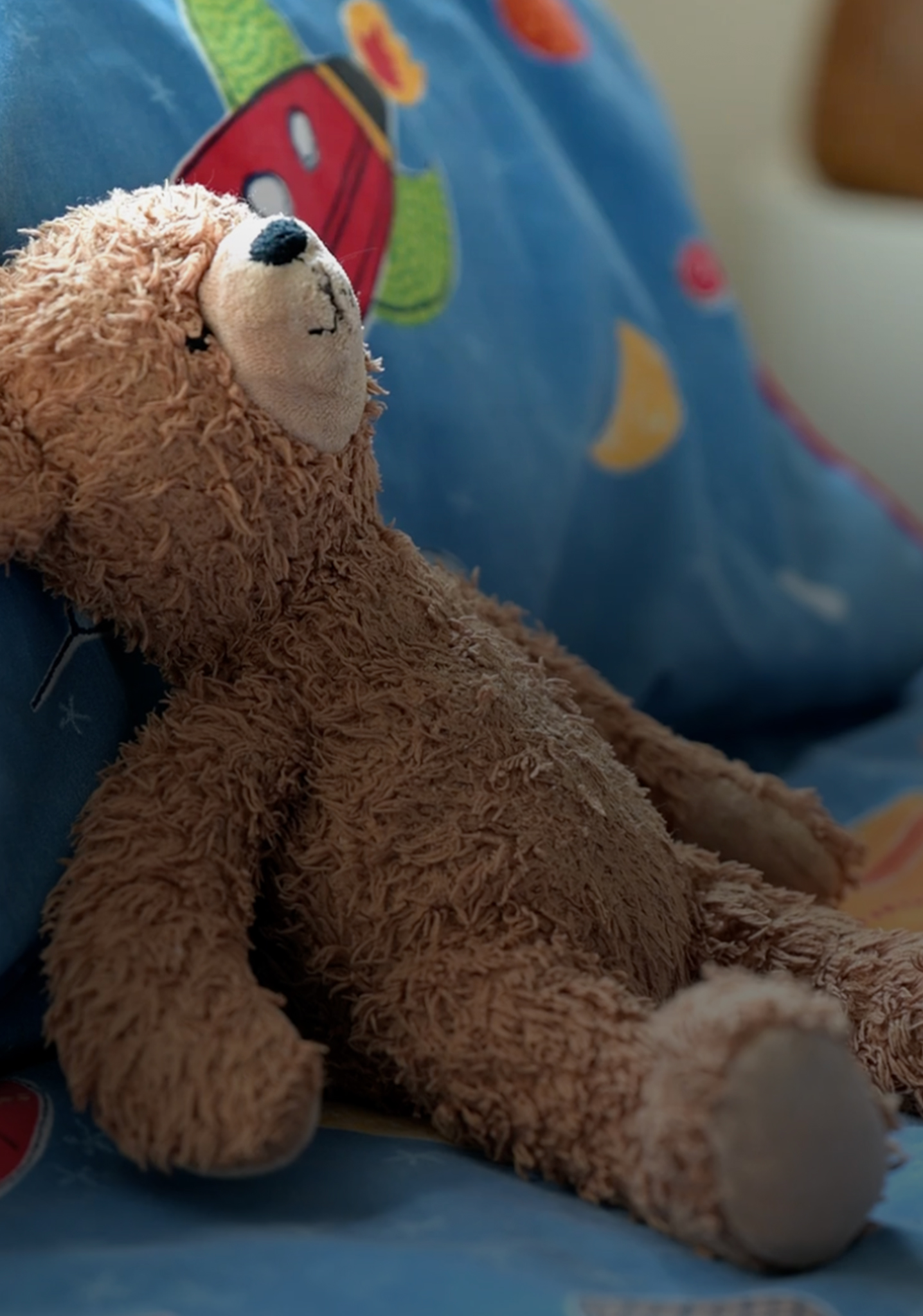 Hear Belinda's
story
The importance of having those difficult conversations so you can protect your loved ones.
Hear Jeanenne's
story
Having a rock-solid estate plan in place provides peace of mind for Jeanenne.

Secure. Simple. Streamlined.
Read. Watch. Listen. Learn.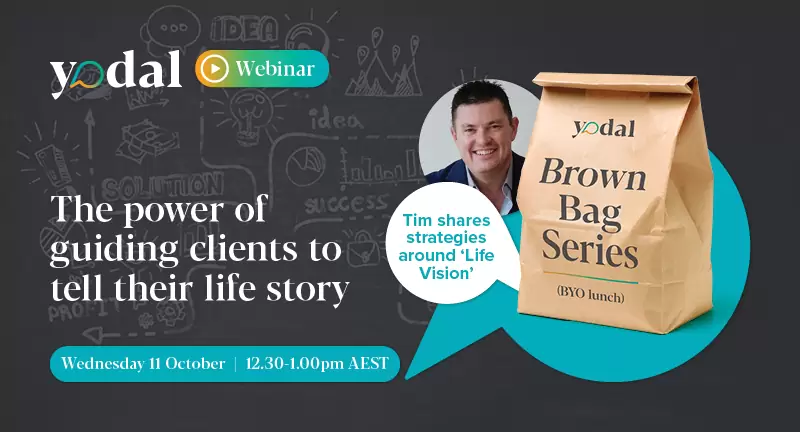 In this recording we shared What's in the Bag: […]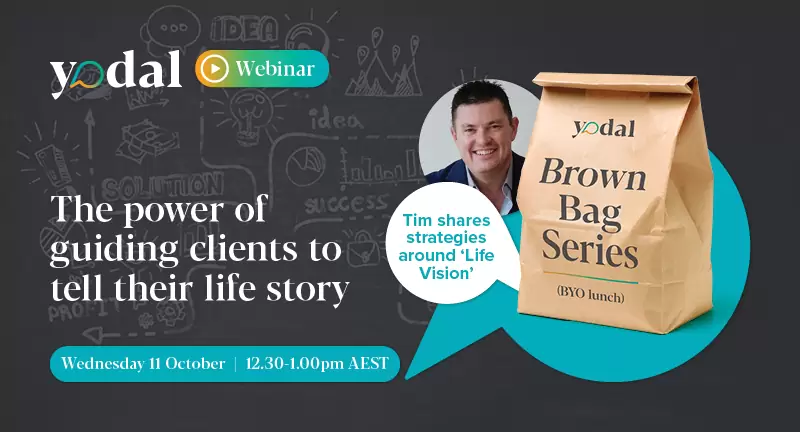 Tim Henry, founder of Aspire Planning, shares why focusing on the client experience and providing holistic advice has been the […]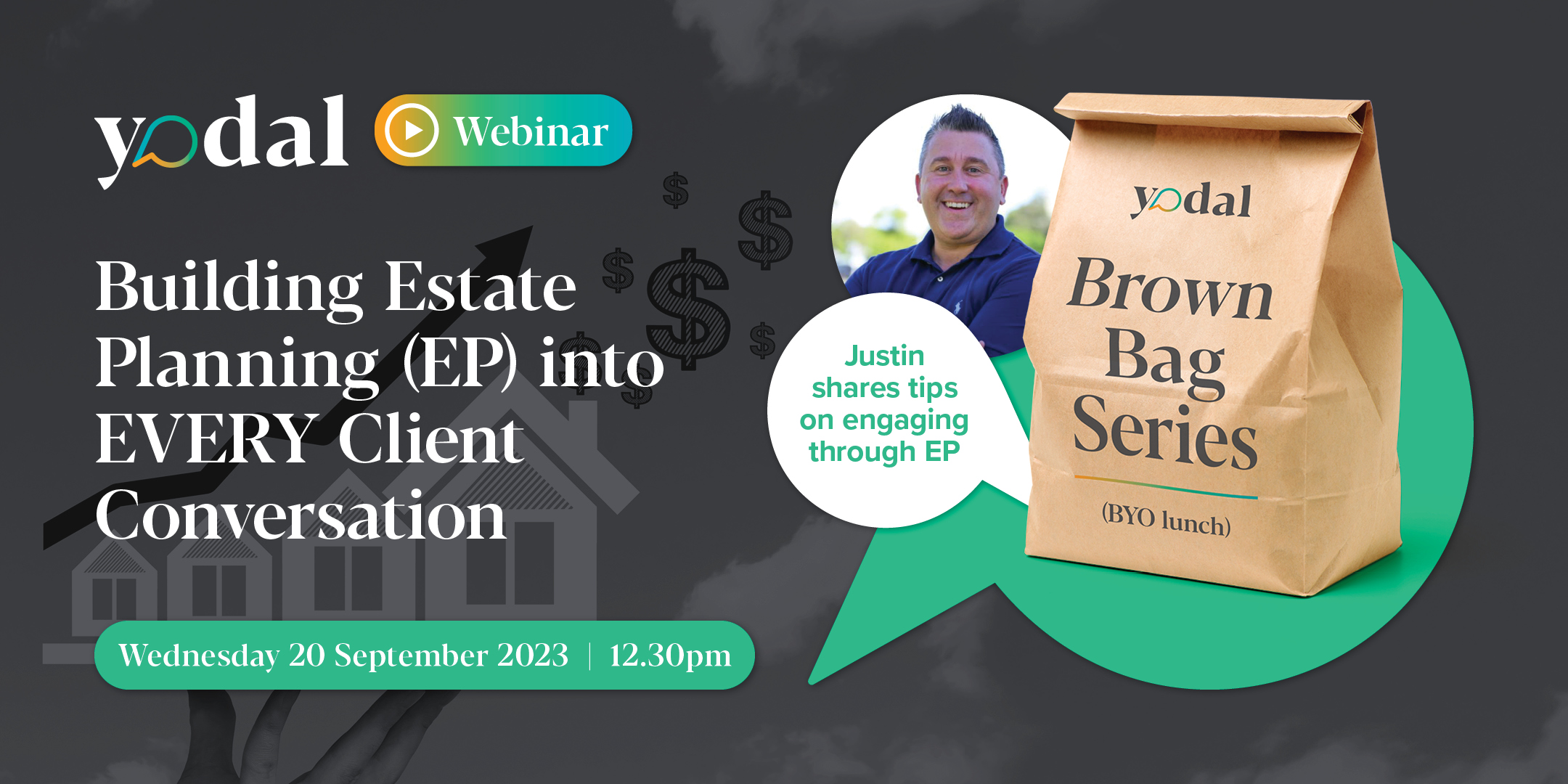 In this recording we shared What's in the Bag: […]